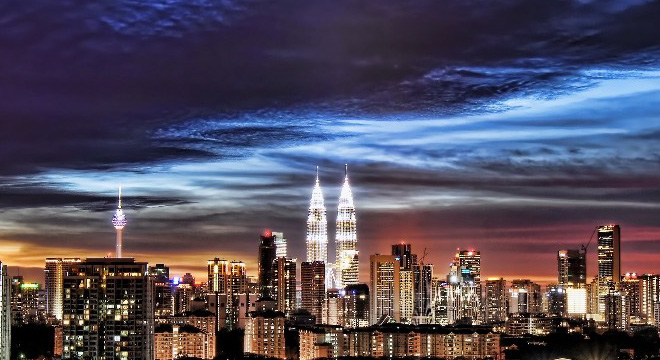 Malaysia is as diverse as its culture, it consists of thirteen states and three federal territories. Malaysia is a beautiful, multicultural and a gastronomical paradise that is home to 27 million people. Malaysia has a total landmass of 329,487 square kilometres, this making it the 43rd most populated country in the world and the 66th largest country by land area. Malaysia consists of many ethnic groups; the Malays make up of 62%, Chinese has 24%, Indians 8% and other minorities cover 6%. Bahasa Melayu is the main spoken language but English is widely spoken along with other languages such as Mandarin, Tamil, Hindi and Cantoneses. Malaysia observes many holidays and festivities throughout the year. The most celebrated holiday is the Hari Kebangsaan (Independence Day) that celebrates the independence of the Federation of Malaya in the year 1957.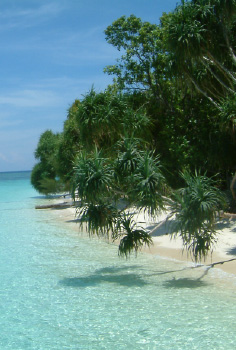 Malays in Malaysia celebrate Hari Raya Aidilfitri, Hari Raya Haji, Awal Muharram and Maulidur Rasul. Chinese in Malaysia celebrates Chinese New Year, Wesak, Qing Ming festival, Dargon boat festival and Mid-Autumn festival. Indians in Malaysia celebrate Deepavali, Thaipusam and Vaisakhi. Other festivals celebrated in Malaysia are Christmas, Hari Gawai for Ibans, Pesta Kaamatan for Kadazan-Dusun.
Malaysia is not only multi-ethnic, Multi-cultural and a multilingual Society but also a gastronomical paradise. Malaysia offers a wide range of mouth watering dishes that are derived from the multiplpe ethnic influences. The most popular staple food in Malaysia is rice and it accompanies most dishes such as curry chicken, fish and mutton. Noodles such as curry laksa and mee-goreng are relatively popular among the Chinese and Indian dishes such as thosai and roti canai are also local breakfast favourite. Malaysia's climate enables the production of tropical fruit that are extremely popular with tourists, namely the durian, rambutan and mango. Malaysia offers visitors and myriad opportunities to shop, be it the latest designer brands and electronic hardware to elegant batiks or traditional attire. Malaysia has shopping centres in every state and commentrates the great mega sale on a yearly basis. Malaysia has a lot of mega shopping centres that have a lot of upscale shops and exceptional facilities such as cinemas, theme parks and bowling centres. Malaysia also has open night markets that sell fresh produce, antics and attire.
Going Around From Media Hotel
There are several mode of transports available from Media Hotel. You are welcome make enquiries with our friendly staffs about your desired destination.
Destinations
Time
KLIA
LCCT
Subang Skypark Terminal
KLCC Shopping Centre
One Utama Shopping Centre
Centre Point Bandar Utama
The Curve / Ikano / Ikea
Kuala Lumpur City
Midvalley Mega Mall
Pavillion KL
Sunway Pyramid / Sunway Lagoon
PJ Temple
45 Mins
50 Mins
15 Mins
30 Mins
10 Mins
5 Mins
10 Mins
30 Mins
20 Mins
30 Mins
15 Mins
15 Mins